Welcome to Excel Exam Centres
We are currently taking entries for the May/June 2020 IGCSE, GCSE and A level exams.
Welcome to the Excel Exam Centres.
We are dedicated to helping you achieve your goals at a time and place that suits you. If you live in London (UK) this is the school that will suit your needs as student. The GCSE Mathematics, English and Science are particularly useful as they are a key requirement for many jobs. If you're looking to get into college or university they'll prove essential, and are also required for an increasingly large number of jobs. It is ideally suited to those who want to do teacher training (PGCE).
Private or External candidates
Candidates can be entered with us as a private or external candidate. Exams available as a private or external candidate include:
GCSE
,
IGCSE
and
A-level
(also known as GCE). Also available are the
Functional Skills
exams.
Important Dates

Differences between IGCSE and GCSE
The GCSE is traditionally studied in schools over two years. Many schools have now with the introduction of the new 9-1 GCSE extended the course to three years starting in year 9. The GCSE is  linear (all units taken in one exam series e.g. June). The 'I' in iGCSE stands for International;  IGCSEs were introduced in 1988 and are internationally recognised qualifications. Candidates can sit IGCSE examinations all over the world.  Offering over 70 subjects, IGCSEs are taken in over 120 countries. IGCSEs do not include coursework IGCSEs are widely accepted by universities and colleges as part of their entry requirements.
Read More
Locations
Excel Exam Centres are
located in 5 easy to reach areas
.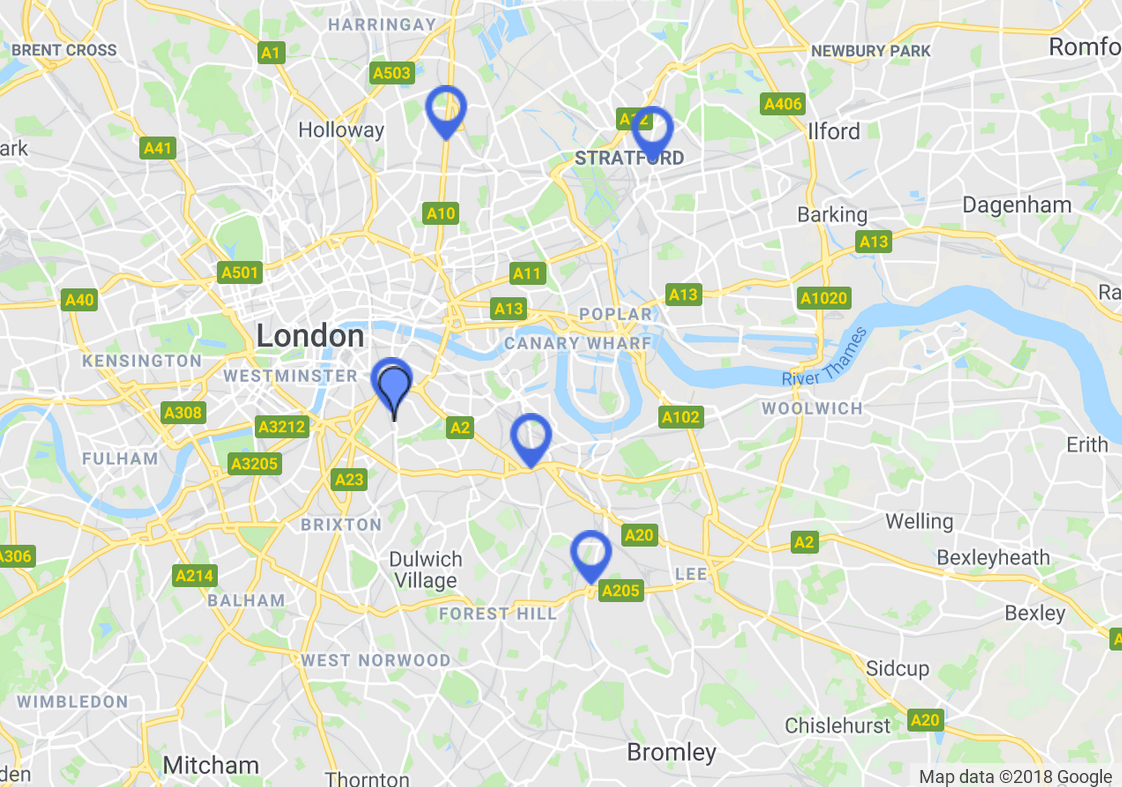 Get Started
You can
apply online
to enter any single or multiple exams. We will contact you about the exam or exams you have chosen to enter and will also be happy to help you choose the most suitable exams for your goals.
Apply Now